Born on the slopes in the 1960's, ellesse founder, Leonardo Servadio sought to fuse industry-leading technology with elevated Italian style. Drawing direct inspiration from Servadio's mission and spirit, our collections are infused with the brand's rich ski, tennis and gym heritage. Styling sportswear pieces to be ready for the street, we toe the line between sports and fashion, with a generous helping of Italian attitude.
Named after our founder, Leonardo Servadio, our brand was first represented with the 'L&S' logo. Over the years, the logo has evolved to read the sound of the letters, but it is still pronounced 'LS'. If you didn't know, now you know.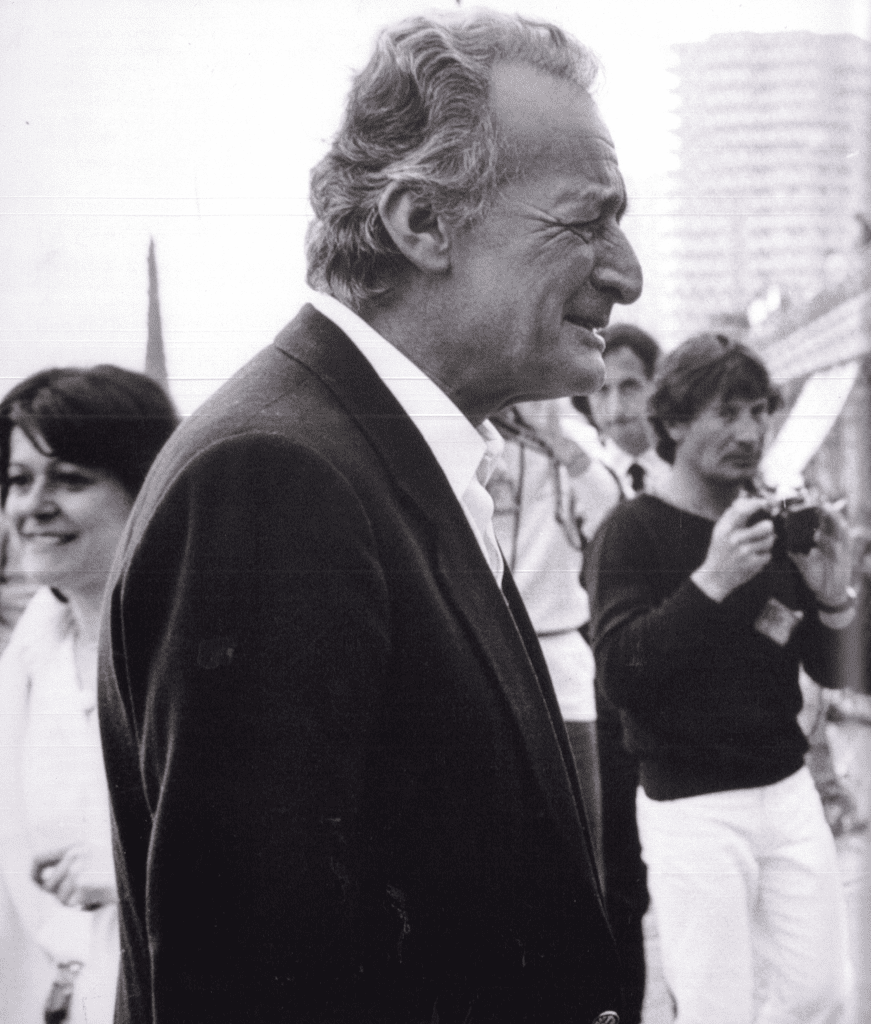 With a dream to bring fashion to sportswear through tailoring, Leonardo Servadio began to create tailored modern work trousers and then applied this craft to ski trousers in the 1960's. This was the first time tailoring techniques had truly been used in sportswear, blurring the lines between fashion and sport. Leonardo believed that if you looked good, you performed your best.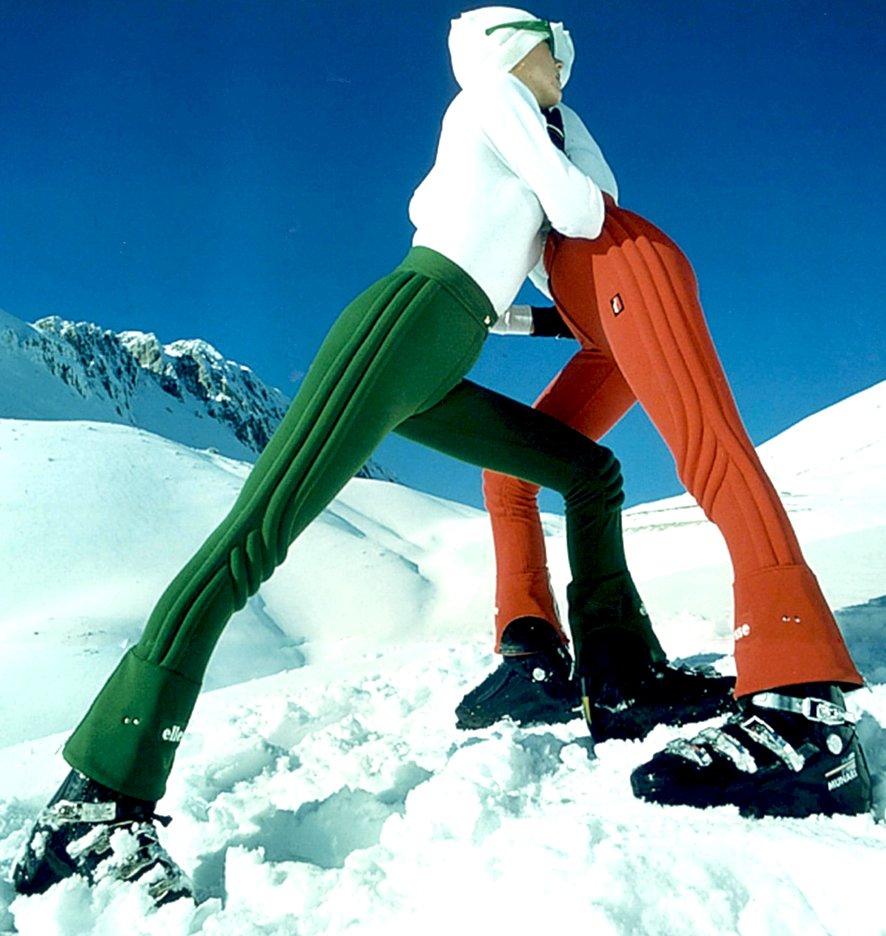 First appearing on the tennis courts in the 1970's, pioneering the use of quality materials to bring styles to tennis wear, and then being brought to life by Chris Evert with a memorable Wimbledon win, ellesse has always been on the right team. Not stopping at tennis, we'll forever be proud of the moment Italy won the 1982 World Cup held in Spain, wearing ellesse.
Culture
For the launch of our AW21 collection, we partnered with TikTok on a ground-breaking global campaign. Teaming up with Swedish singer-songwriter and ellesse brand ambassador, Zara Larsson, we hosted the first shoppable livestream concert on the social media platform. Viewers were able to tune in and enjoy the show, while shopping Zara's looks there and then, via the TikTok app. A truly immersive digital experience, the event resulted in 4.2 billion hashtag views, 92 million social engagements and won us the Best Social Strategy at the Campaign Media Awards.
2022 marked an exciting year for ellesse as we launched our partnership with one of the world's most sought-after music festivals, Tomorrowland Winter. Sponsoring the music festival for the first time, our three-year partnership sees us working with Tomorrowland Winter to bring our rich heritage of fashion-meets-sport to the Alps. Not only that, we also re-entered the world of ski-apparel unveiling our snow collection in collaboration with the iconic winter festival.
Fashion
When an iconic American luxury fashion brand and Italian sportswear brand collide, you get Michael Kors X ellesse. A major pairing of two powerhouse brands, we came together for a celebration of the athletic styles of the 1970's. The capsule collection offered a luxurious and modern take on retro athleisure, fusing the Michael Kors iconic logo with ellesse's tennis-and-ski-inspired one. Fronted by model Emily Ratajkowski, Brooklyn-based rap musician Jay Critch and an uber-cool cast of musicians, models and multihyphenates, the vibrant campaign was shot in Miami by renowned fashion photographer, Lachlan Bailey and styled by Mel Ottenberg, editor-in-chief of cult pop magazine, Interview. A celebration of the cool, confident, optimistic energetic DNA of the Michael Kors and ellesse brands, the capsule collection was brought to life in a series of pop-up installations and activations around the world.